The Repro Furniture Company
The Repro Furniture Company work with independant furniture makers in the quest for outstanding quality, design and value for money. Our philosophy is based around paying fair prices and charging fair prices. Our reproduction furniture is hand crafted and then stocked in the UK to make your buying experience as smooth and as fast as possible.
We would be happy to talk about our many years experience, the fabulous projects and people we have been involved with, but know that you would rather just be assured that what you buy from us will far exceed your expectations. We want you to be pleasantly surprised at how good your purchase is when you buy from us. If you are happy, then we are happy too.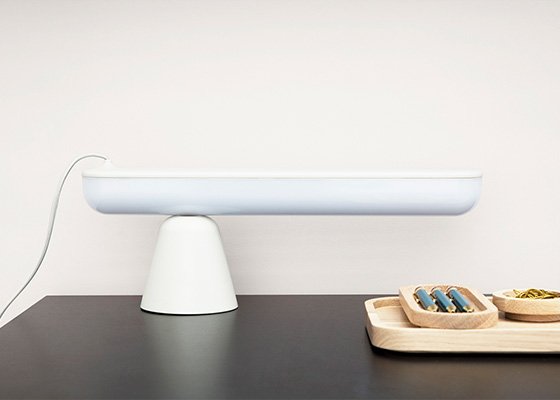 Need Some Help?
We're more than happy to answer any questions you may have about our furniture. Get in touch.
Free Shipping
Spend more than £750 and delivery is free within the UK mainland.
Guarantee
All our furniture is guaranteed for one year from the date you take delivery (subject to terms and conditions).